Multimedia Work
Photos. Videos. Graphic Design. 
DuPont Faces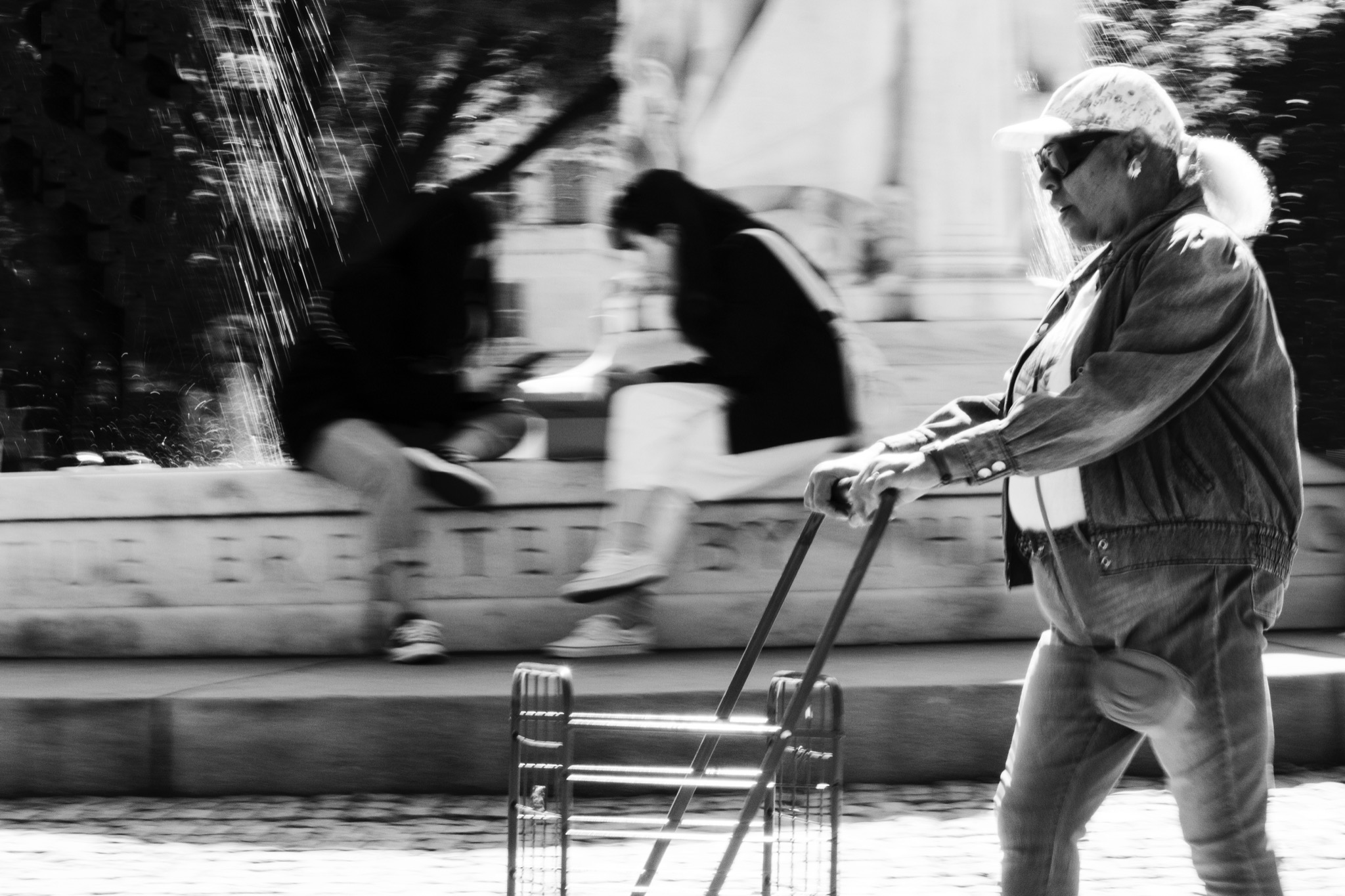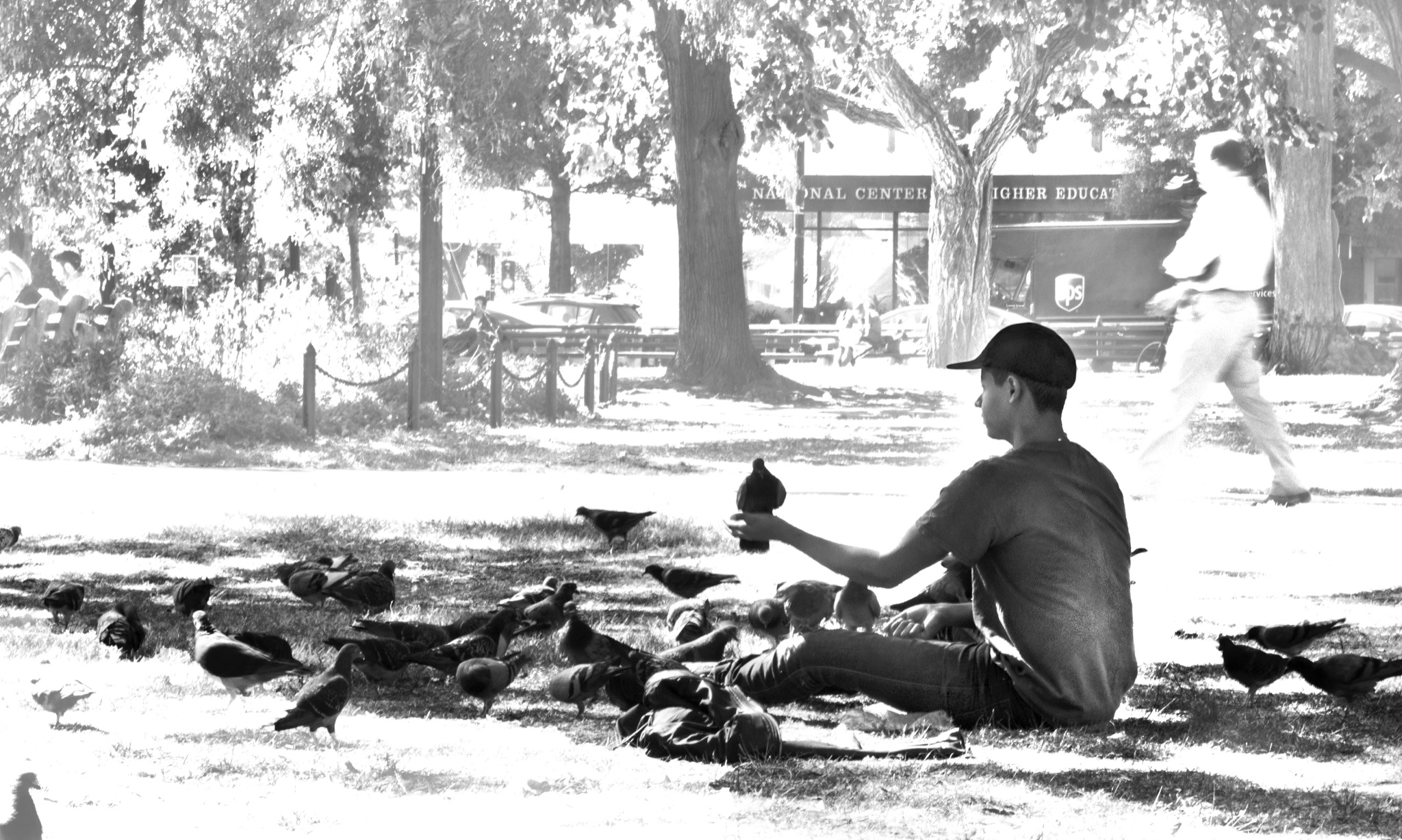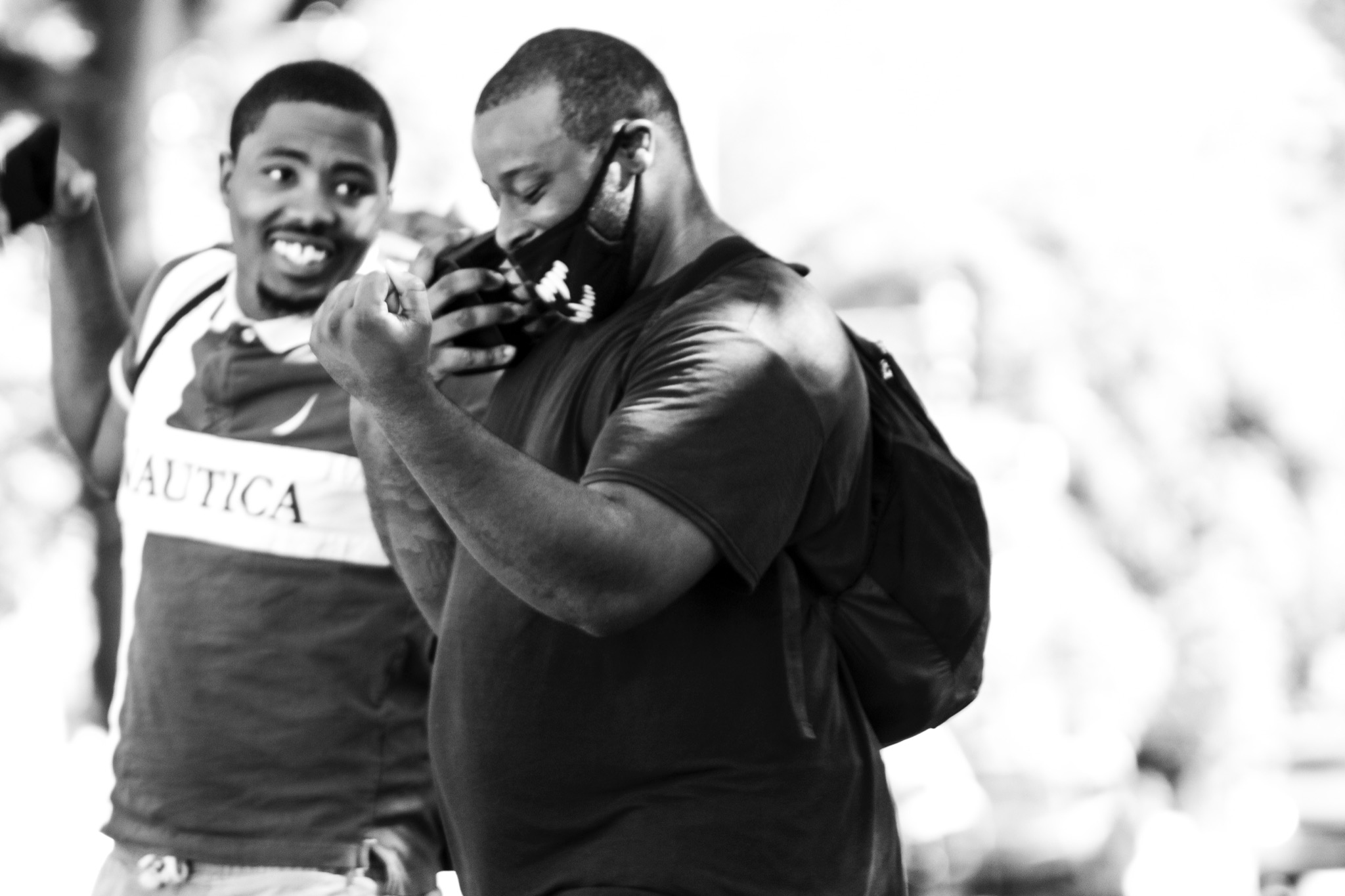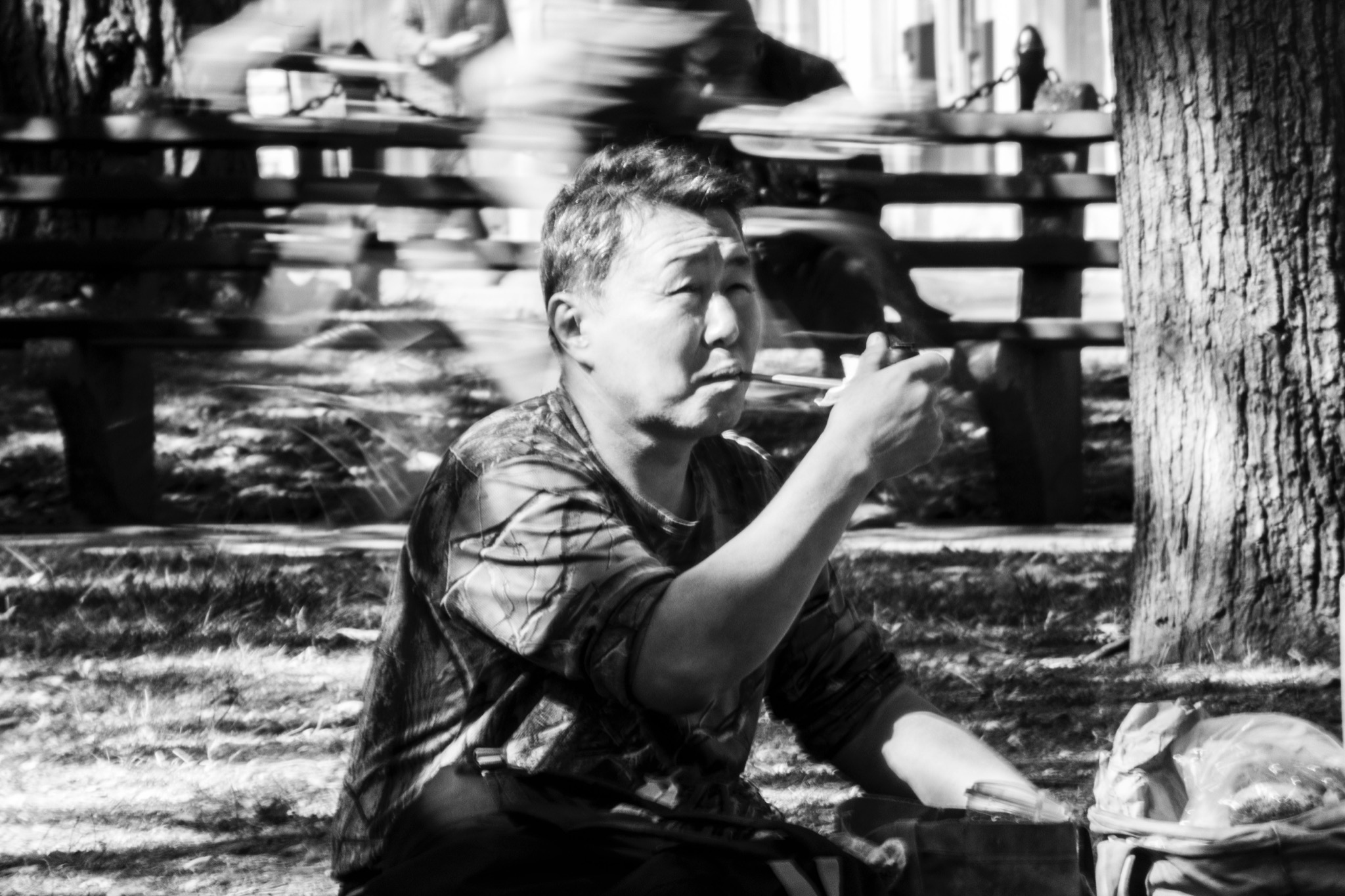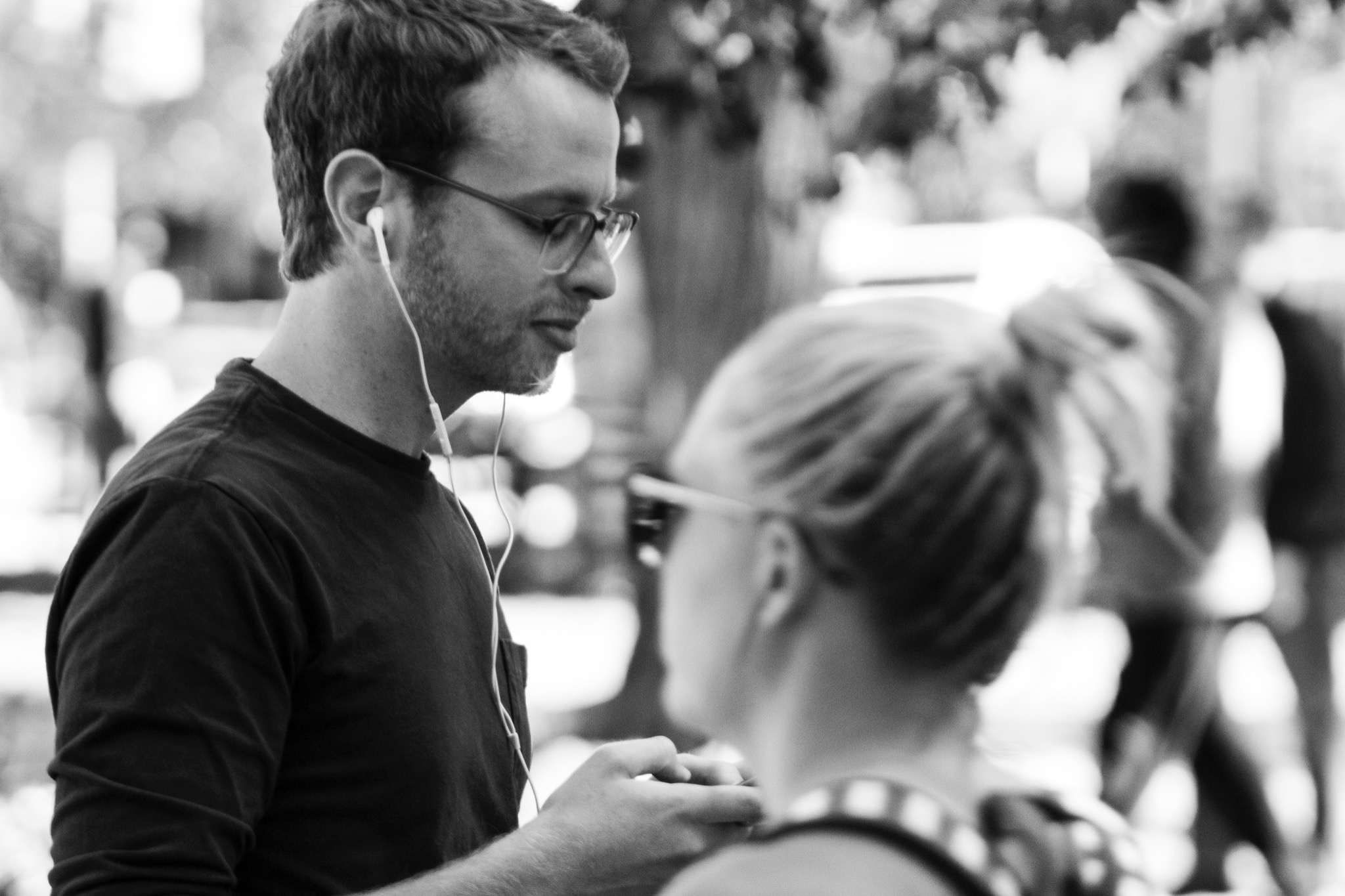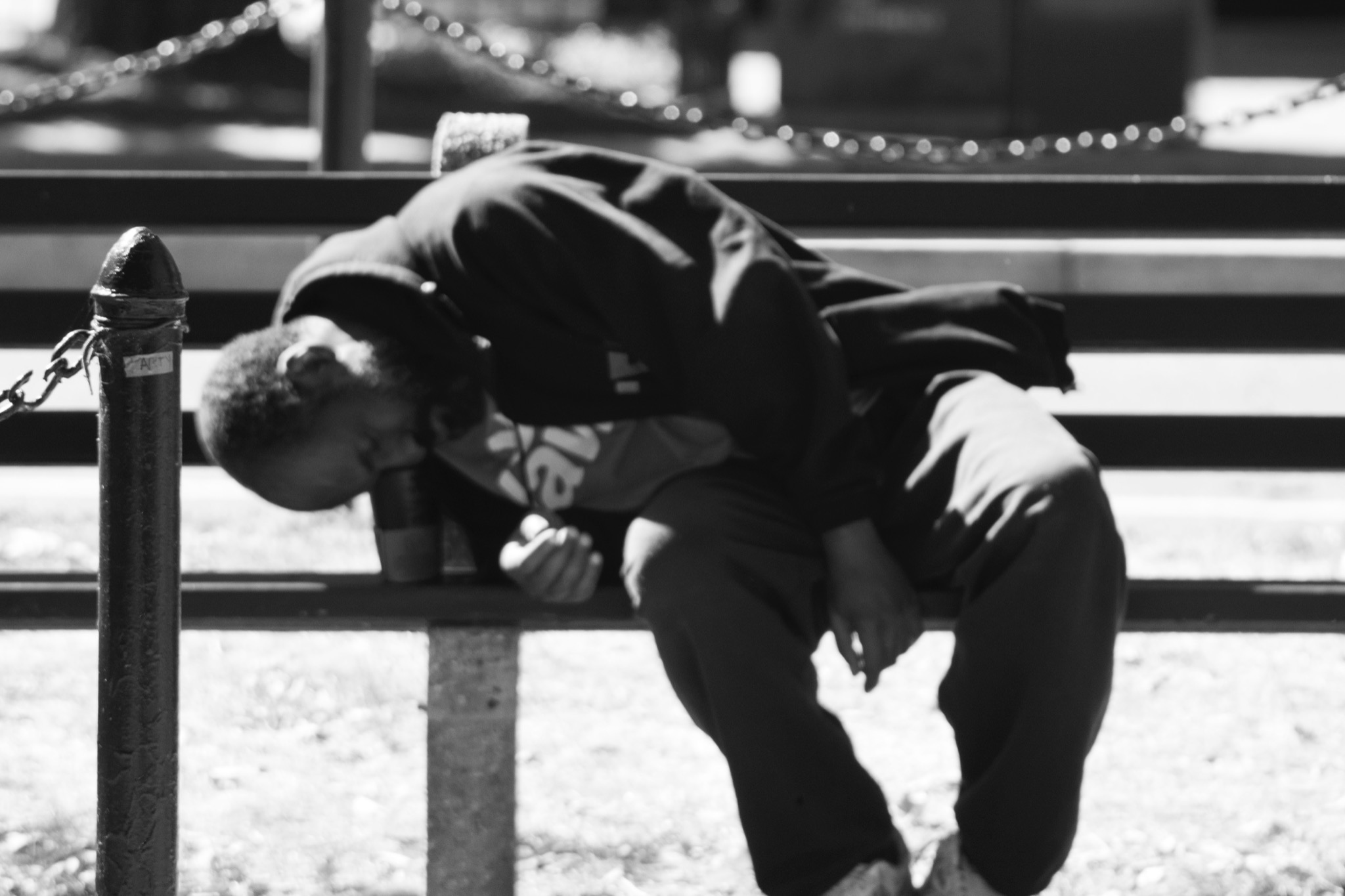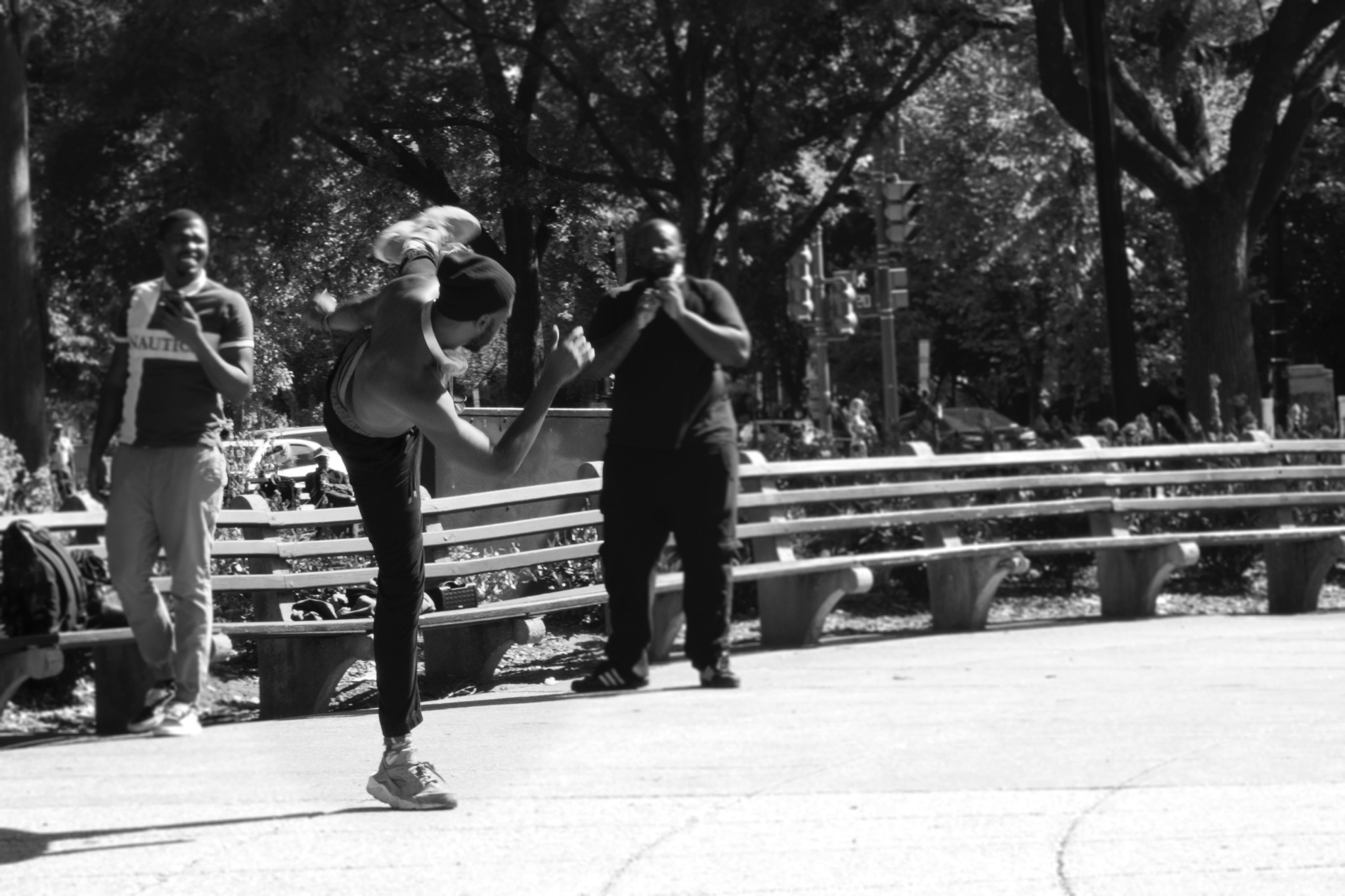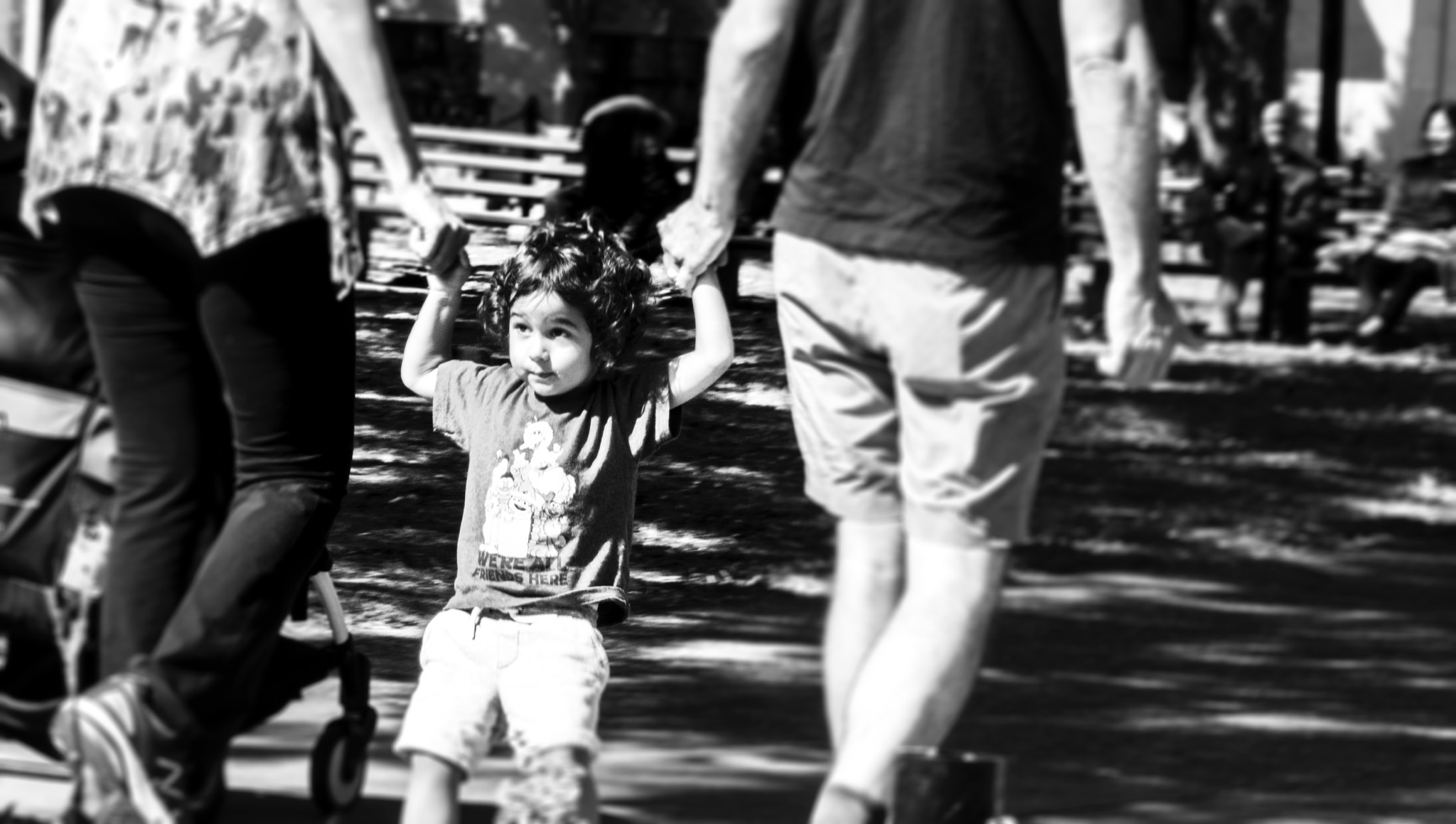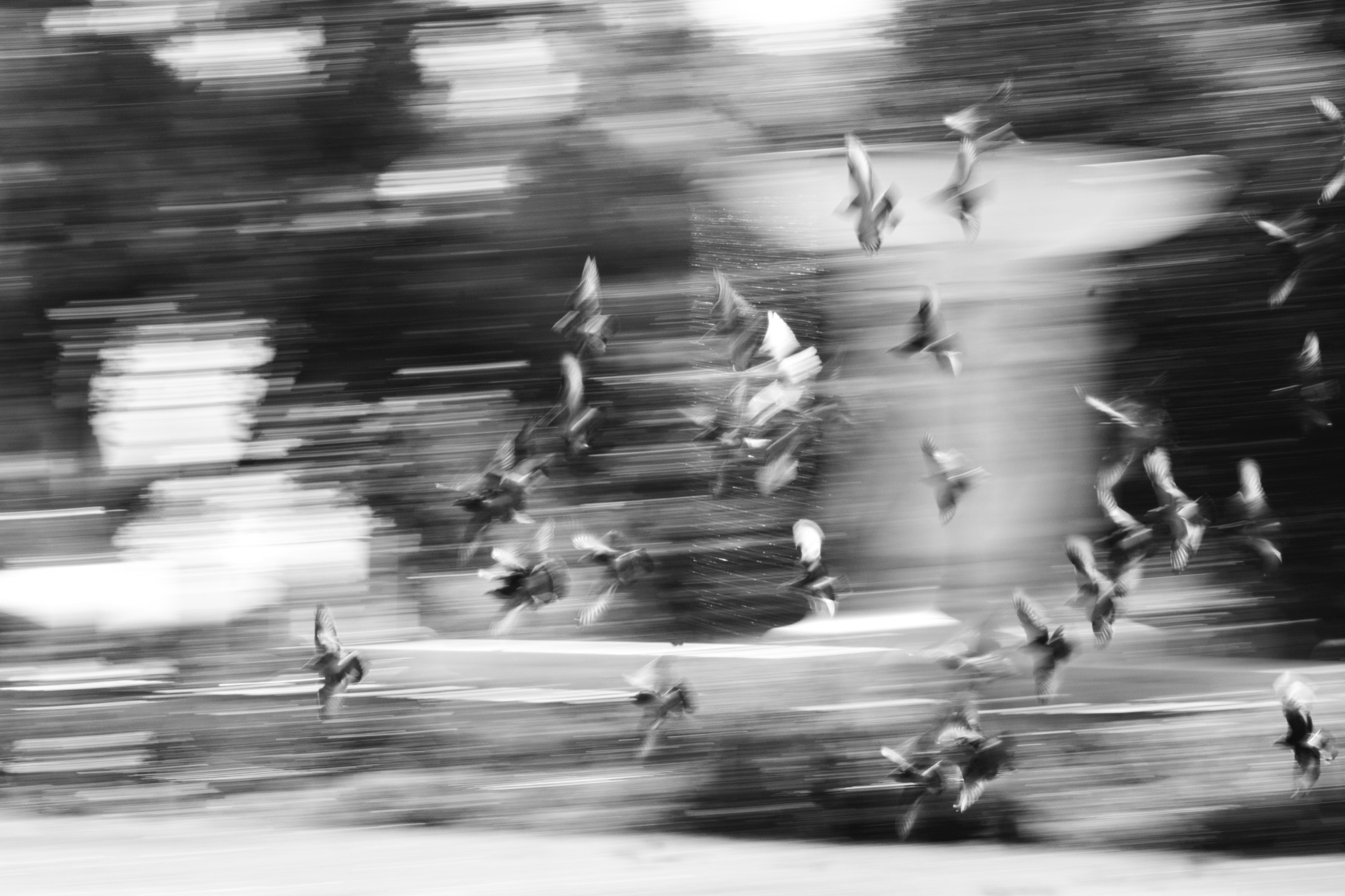 DuPont Faces: A Collection of Images captured over the course of one weekend in Washington D.C.'s DuPont Circle. 
Yalla Parkour: Behind the Scenes with the Director
"Yalla Parkour: Leaping Towards Hope" is an upcoming documentary by filmmaker Areeb Zuaiter set to premier in the next film festival season. The film follows a group of young men living in Gaza who make up the first parkour team in Palestine and one of the only teams in the Middle East. Yalla Parkour juxtaposes the freedom of the sport against the occupation of Israeli forces and what it really means to overcome boundaries-- both in sport and in life.
I spoke with Director Areeb Zuaiter about her experiences making the film, her own upbringing in Palestine, and what the team is up to today.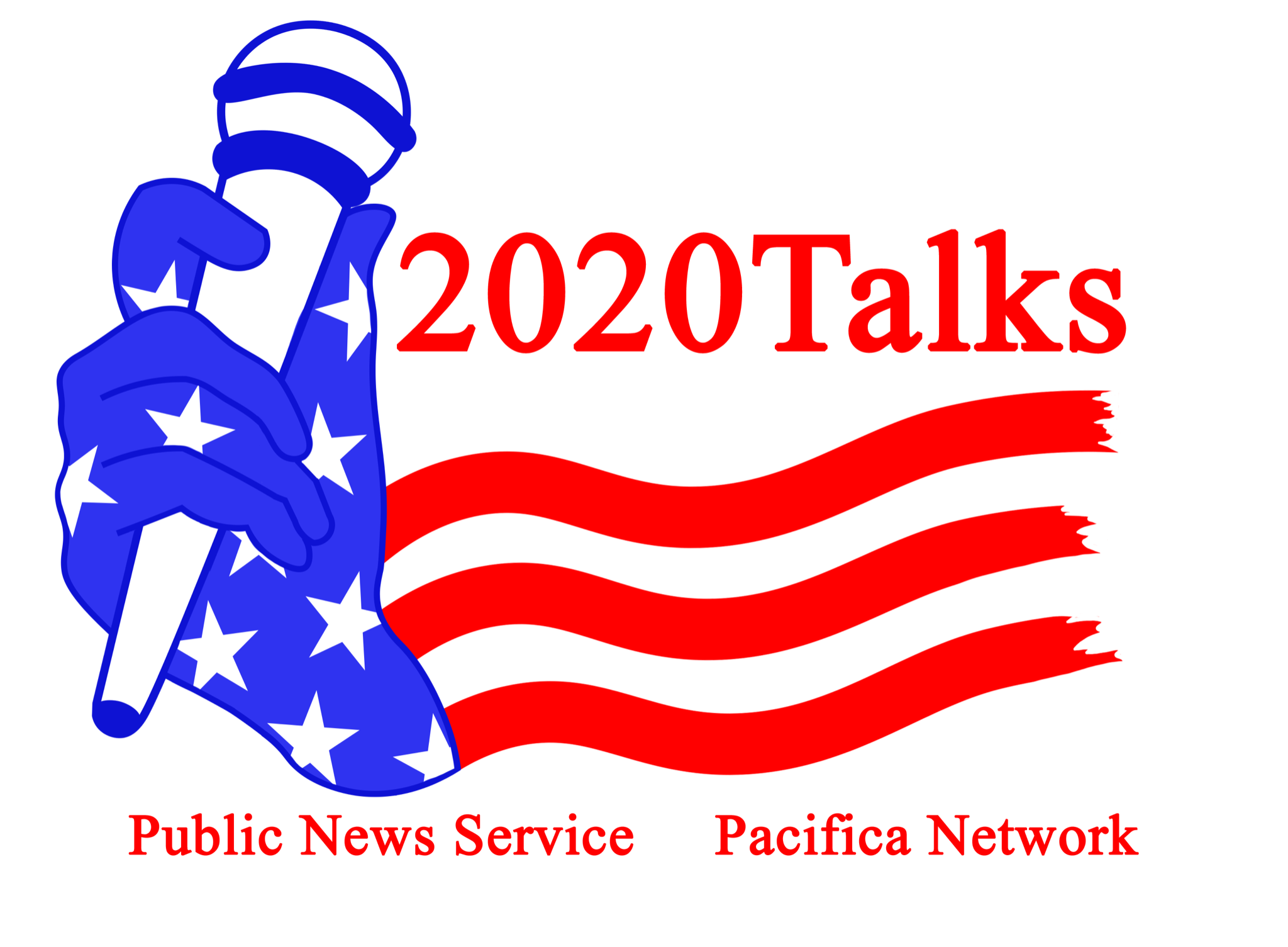 Graphic Design
Freelance graphic design project for Public News Service and Pacifica Network for its daily political news show "2020 Talks."